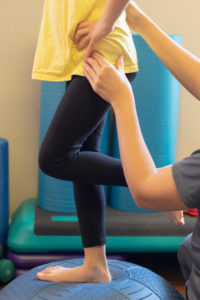 Some of our patients have reduced mobility or complex conditions and are not able to travel to our clinic.
For a small additional fee, you can have an experienced physiotherapist provide a detailed assessment and physiotherapy treatment in the comfort of your own home.
Home visits will be about 45 minutes to an hour, and all proper safety measures will be followed according to Covid-19 guidelines and protocol.
If you would prefer a home visit rather than coming to our clinic, then please Contact us and book an appointment now.